Contact us
At Air Duct Cleaning Antioch, we are committed to deliver the best cle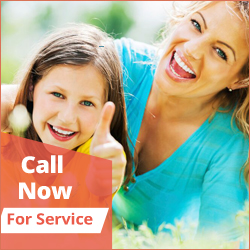 aning and maintenance services to our clients. We have highly skilled servicemen and high-end equipment that can tackle even the most hard-to-reach areas in old air duct units. We can deal with even the most complex cases in air duct cleaning.
Dealing with faulty air ducts is not easy especially since the job itself can be rigorous. Let us handle the cleaning for you because Air Duct Cleaning Antioch has all the experience for a guaranteed result that will last a long time. Contact us for all your cleaning and maintenance emergencies now.
Deal with air pollutants in the ductwork of the HVAC system and with blocked dryer vent by using our air duct cleaning services. Each one of our technicians is professionally trained and highly experienced. Only powerful tools and products are used for removing HVAC ductwork contaminants like dust, dirt and mold. With air duct sanitizing, the surfaces are kept clean for longer. For dryer duct cleaning, we use special equipment allowing us to pick up and remove all fibers. Rely on us for air duct repair and replacement as well. Everything is done to ensure that the ventilation and exhaust systems work optimally. Expect excellent results from our work including greater safety, higher energy efficiency and improved indoor air quality.
Call us now : 925-738-2197